Based in Nairobi, Kenya, Lishe Lifestyle Ltd. is a healthcare company that's powered by technology. We distinguish "food choice" and "fitness" as the most important ways to actively improve on your health outcomes.
Lishe Living combines the knowledge of biomedical researchers, nutritionists, dieticians, doctors, tech enthusiasts and marketing strategists to promote strategies that make is EASY and SEAMLESS for you to DO health, and be well. Our work is to train you and ensure that the strategies you apply in how you live become a habit of having Good Health & Being Well.
We have carried our comprehensive research on the chronic diseases, and the strategies used to help people sustainably adopt healthy lifestyles. Informed by this research, we've developed strategies that make it easy for our clients to embrace healthy habits by understanding simple ways of incorporating sustainable habits in their lives. We become YOUR Accountability Partner for 12 weeks, guiding and informing the decisions you make, and how you apply them.
All our work is powered by technology through the Lishe Living Application. The application has digitised the findings we discovered through our research. Health-seekers, patients and nutritionists alike, use this application to make healthy, positive and informed food-related decisions, at the time when they need it most.spect of your health & wellness. Lishe Living also packages food and nutrition data into an automated, fun and easy-to-use nutrition application. The app uses nutrition indicators to determine the status of the patient, and to recommend a nutrient rich personalised menu that is relevant to the foods available and accessible to the patient.
The Lishe Living app tracks every aspect of your health & wellness. The app packages food and nutrition data into an automated, fun and easy-to-use nutrition application. You can use the application to discover your health status and know the nutrients you require to bring you back into feeling healthy, engaged, productive and happy! Our application is used by both health-seekers and patients who can discover the nutrients available in over 4000 foods found in East and West Africa.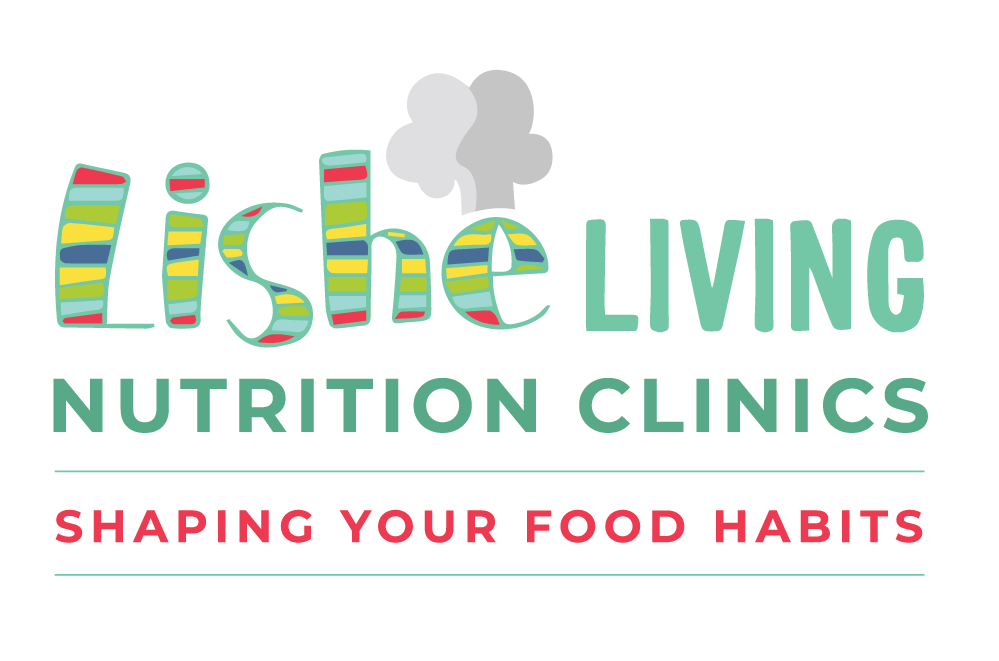 Subscribe to our newsletter
Mirage Towers, Tower 3,
First Floor- 02 Chiromo Lane Nairobi
Find Us At:

Amber - The Hub Karen
---
Amber - Freedom Heights Mall, Langata
Our Partners: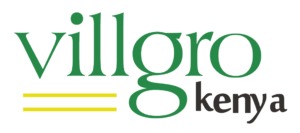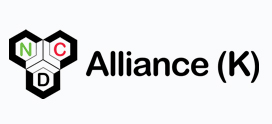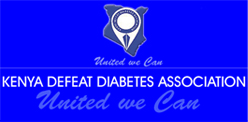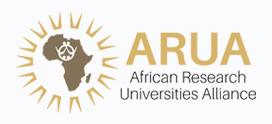 2020 © All Rights Reserved.