it's about living your best life
Get Individualized Medical Nutrition Therapy for over 33 Diseases
How it works
✓

Step 1. Discover

We look at the interplay of your body composition, food environment, and physical activity and behavioural characteristics to discover their effects on your body and health – the Assessment
✓

Step 2. Plan

We develop targeted nutrition guidance for you that is specific to your body, health & nutrition needs, lifestyle and palate. You will enjoy this process
✓

Step 3. Account

We make it easier for you to do what is necessary to achieve your health needs. We become your accountability partner, and accompany you through the process of acquiring healthy habits
Message sent!
We shall contact you shortly.
How it works
✓

Step 1. Discover

We look at the interplay of your body composition, food environment, and physical activity and behavioural characteristics to discover their effects on your body and health – the Assessment
✓

Step 2. Plan

We develop targeted nutrition guidance for you that is specific to your body, health & nutrition needs, lifestyle and palate. You will enjoy this process
✓

Step 3. Account

We make it easier for you to do what is necessary to achieve your health needs. We become your accountability partner, and accompany you through the process of acquiring healthy habits
Let's build your unique plan
You don't need a lifestyle overhaul to experience the endless benefits of
health and happiness
Hi am Maria, and am DT2 for 7years now. first when i was diagnosed I didn't accept my condition, it took me like 2yrs to start taking medication, and I didn't want anybody to know about it. I was suffering in silent and I didn't know more about diabetes. It was so stressful to manage,until I come across your forum. Lishe Living has helped me to understand much about how I can live healthy life with diabetes, and now eating right, taking my medication at the right time, plus exercise am feeling more strong. thank you lishe living forum.
- Maria
"The program has helped me to take charge of my groceries shopping, my kitchen, my fridge, my plate, my health. It has helped me in regular monitoring of blood sugars. It has helped me to stop handling diabetes and hypertension casually. It has enabled me to reach out to other patients and help them to have a positive attitude."
- Edwin Mochama
"It has been the best experience ever, am able to survive on two drugs a day and the help of exercise. My diet has changed i eat on portion and the needed foods. When having issues with sugars I consult to the group and it's has been helpful and encouraging .Thanks to the patrons of the group we have they are the best!"
- Jecinta Kirika
"Lishe Living is a great. I'm encouraged to eat healthy and right portions to help me get good sugar control and do exercise according to fitness levels. And those tests you give have helped me learn about my health and this disease. Keep it up to all the great team of lovely people behind this Awesome young company."
- Sarah Adhiambo
"This program has helped me a great deal. I get encouraged when I read about people so determined to live a healthy lifestyle despite living with diabetes life can still be enjoyable. I enjoy daily exercise sent in the group am so energetic! And I feel great after exercise. Not forgetting the quiz so informative. I have learned a lot."
- Alice Muthoni
The simple things you do can make a huge difference
Our work is to get you started, to journey with you into good health. Learn more about our 12-week programs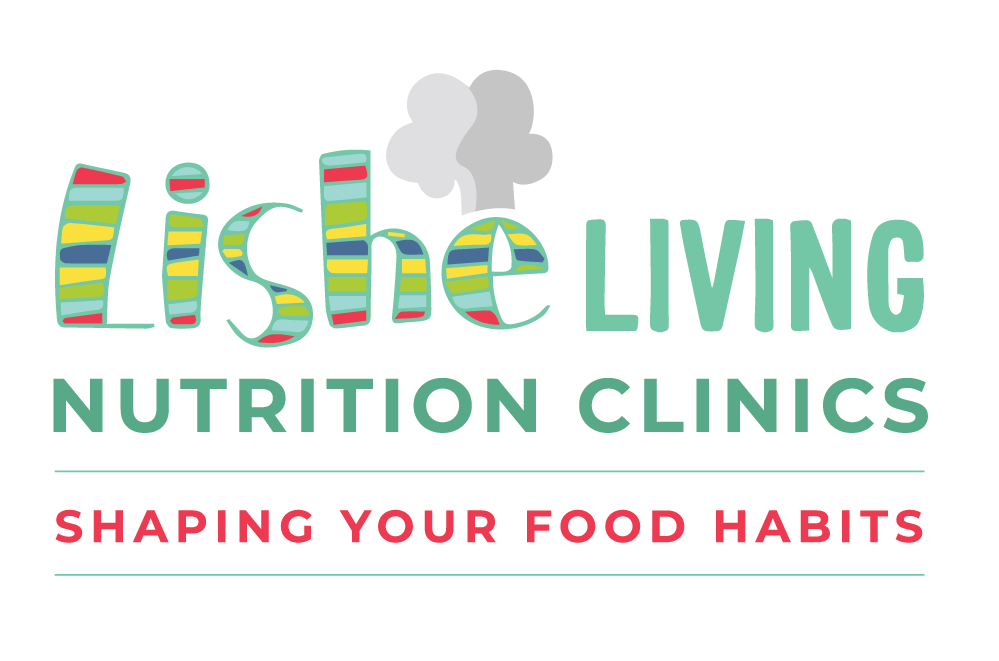 Subscribe to our newsletter
Mirage Towers, Tower 3,
First Floor- 02 Chiromo Lane Nairobi
Find Us At:

Amber - The Hub Karen
---
Amber - Freedom Heights Mall, Langata
Our Partners: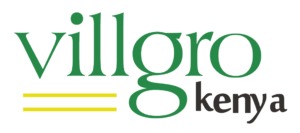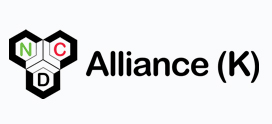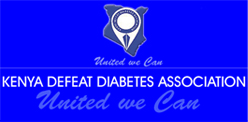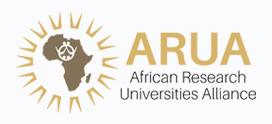 2020 © All Rights Reserved.