Request sent!
We shall contact you shortly.
"When I started the Lishe Living diet and exercise, my numbers started going very low. Then the doctor reduced my prescription and I saved about KES.2000 per month."
- peter muasya
"I would like to thank lishe living. They have helped me alot. Before I joined the group I was heading in the wrong direction. I was not checking my blood sugar, I wasn't exercising at all, even with my diet, I was not doing great. But since I joined lishe living, I am happy, thanks alot. My healthy is improving. Thanks"
- omondi oliech
"This program has helped me to take charge of my groceries shopping, my kitchen, my fridge, my plate, my health. It has helped me in regular monitoring of blood sugars. It has helped me to stop handling diabetes and hypertension casually. It has enabled me to reach out to other patients and help them to have a positive attitude in dealing with or managing diabetes."
- elly kegode
"My blood sugar fasting improved from fasting of 9.2 to 5.5"
- harriet oreno
"Most of the time my FBS was 9-11 but now I can record a fasting of 6-8 and am happy."
- mike njoroge
"My blood sugar improved from 21 to 8"
- Charity Wanza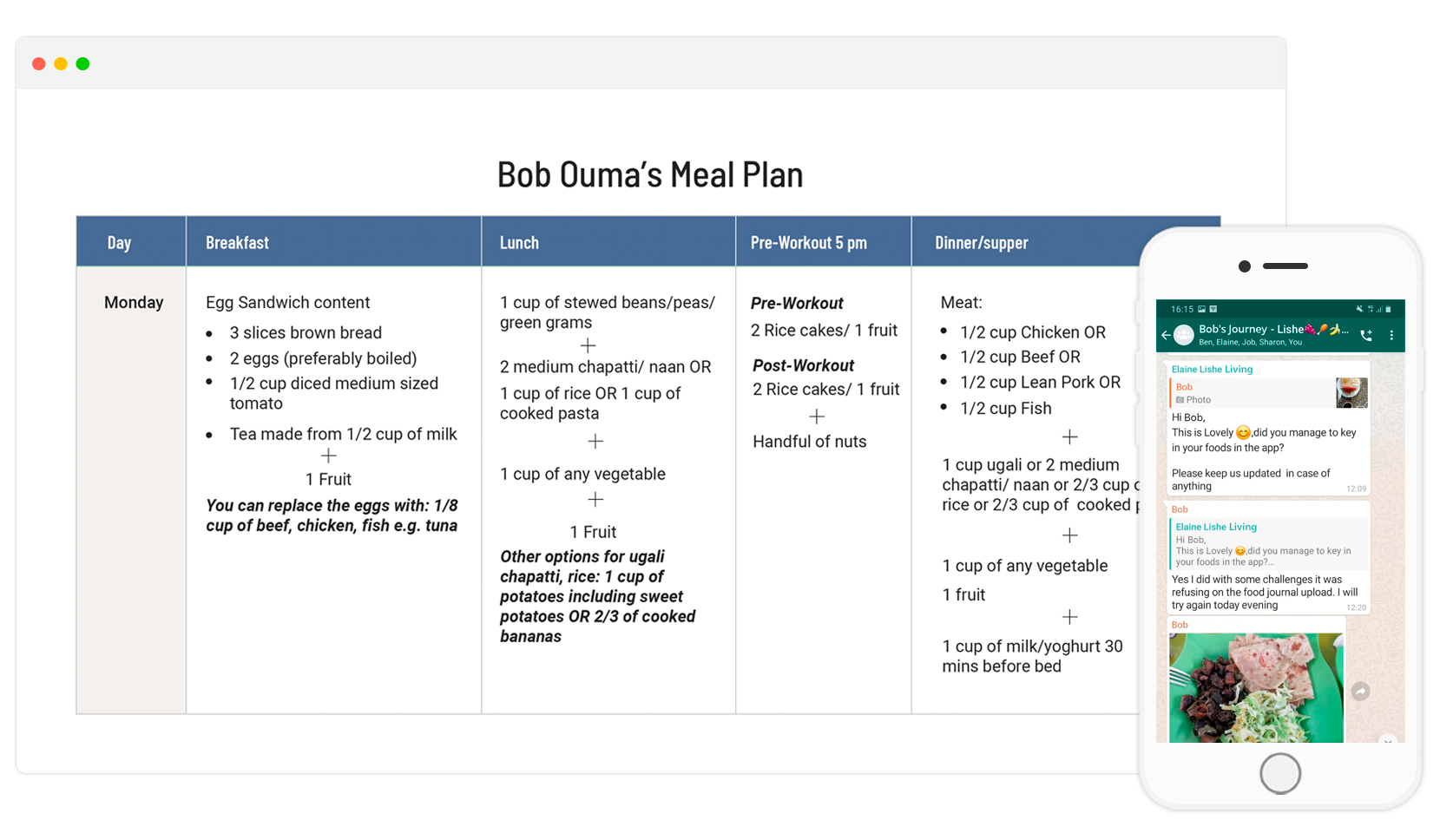 Let's build your unique plan.
The journey into good health is easier when you take it together with a team of nutritionists and medical microbiologists. Our individualized approach will give you optimal health
More
The simple things you do can make a huge difference
Our work is to get you started, to journey with you into good health. Learn more about our 12-week programs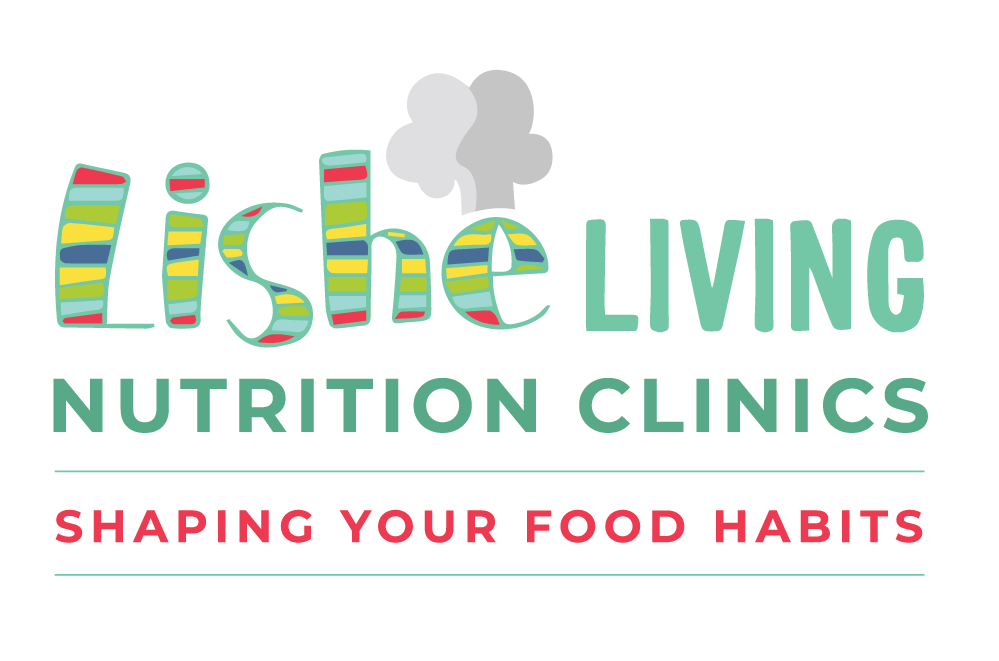 Subscribe to our newsletter
Mirage Towers, Tower 3,
First Floor- 02 Chiromo Lane Nairobi
Find Us At:

Amber - The Hub Karen
---
Amber - Freedom Heights Mall, Langata
Our Partners: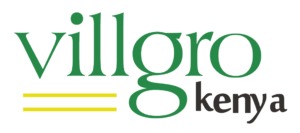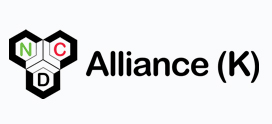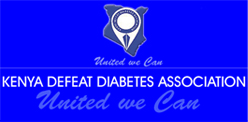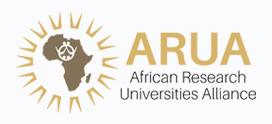 2020 © All Rights Reserved.