Request sent!
We shall contact you shortly.
"Well informed team ready to help anyone in need"
- Paul Kanake
"I liked how Lishe Living carried out the diet assessment for my dad. We were all in the group and we were surprised to realise that the foods we served him did not provide the nutrients her required. Best part is the meal plan that was based on the foods he likes to eat, and new vegetables that he was willing to try"
- Catherine Kangethe
"I sent my mother a link to the Diabetes group, and I am so happy to see the changes in her life."
- Caroline Njeri
"The meal plans are yummy, we can all enjoy the meals that are meant for my husband"
- Linet Ombara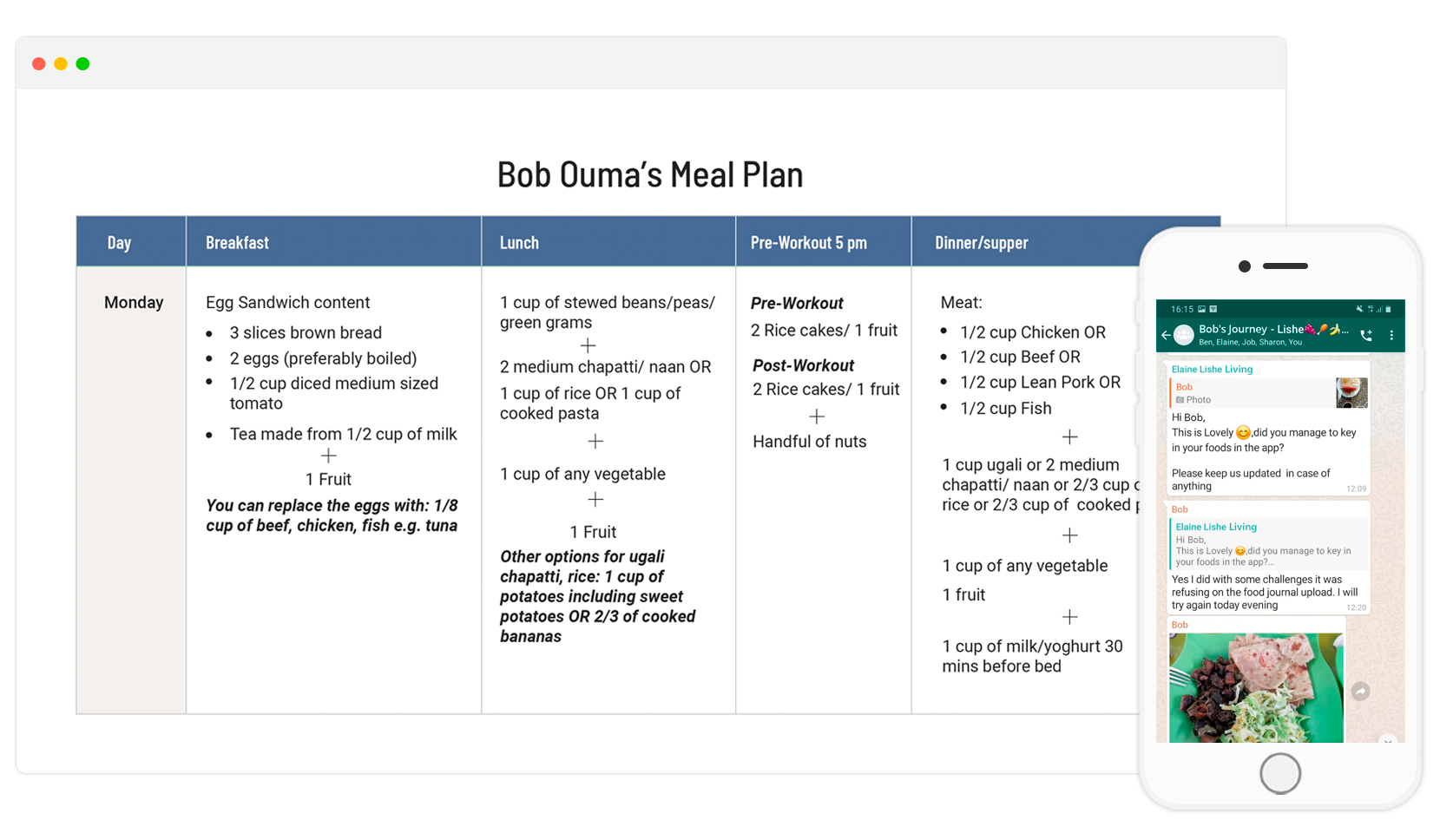 Let's build your unique plan.
The journey into good health is easier when you take it together with a team of nutritionists and medical microbiologists. Our individualized approach will give you optimal health
More
The simple things you do can make a huge difference
Our work is to get you started, to journey with you into good health. Learn more about our 12-week programs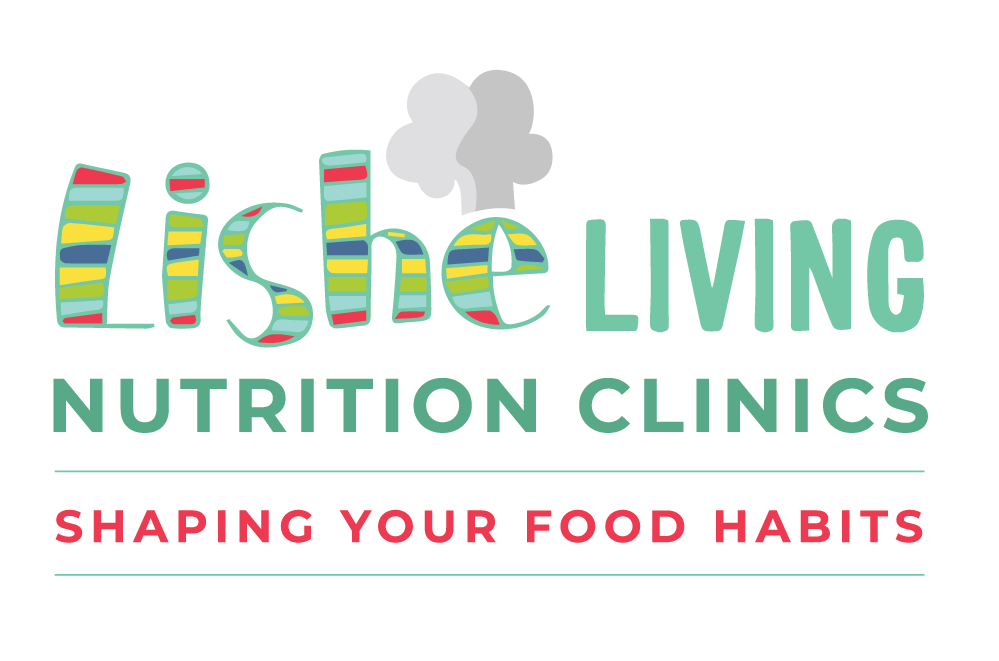 Subscribe to our newsletter
Mirage Towers, Tower 3,
First Floor- 02 Chiromo Lane Nairobi
Find Us At:

Amber - The Hub Karen
---
Amber - Freedom Heights Mall, Langata
Our Partners: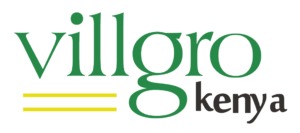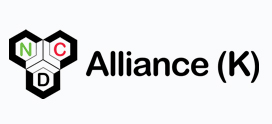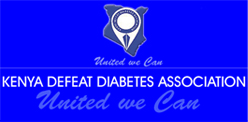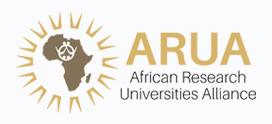 2020 © All Rights Reserved.