Request sent!
We shall contact you shortly.
"I still can't believe that the intermittent fast I was going through made me lack half of my nutrients! Thank you so much, and for the application! Now I know what traditional vegetables like managu and saga help with!"
- Njeri Gachagua
"Going to bed earlier has changed my life"
- Philip Munyoki
"I've been meaning to just sit and write this! Thank you for this delicious meal plan. So yes, one week is down, and I feel good because I haven't been hungry and cravings have been managed. I liked that I had stuff to munch on in the middle zones of the day, so by the time lunch came by I was not extremely hungry."
- Patrick Mbogo
"I feel lighter, and good"
- Jairus Wanyonyi
"Thank you for the bachelor's meal plan and shopping list, it met my budget!"
- Peter Macharia
"The group is very educative, have learned a lot"
- Florence Waithera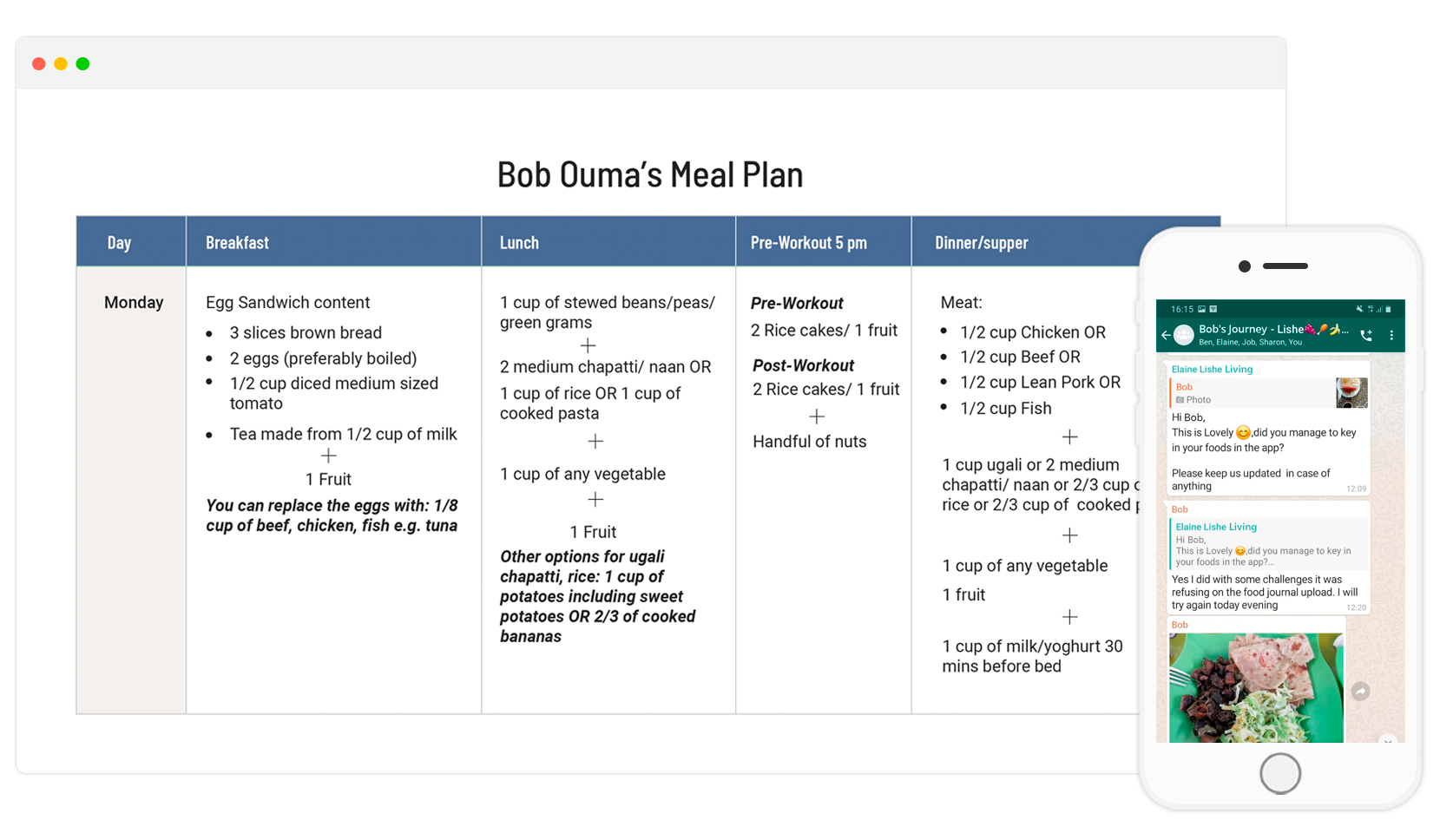 Let's build your unique plan.
The journey into good health is easier when you take it together with a team of nutritionists and medical microbiologists. Our individualized approach will give you optimal health
More
The simple things you do can make a huge difference
Our work is to get you started, to journey with you into good health. Learn more about our 12-week programs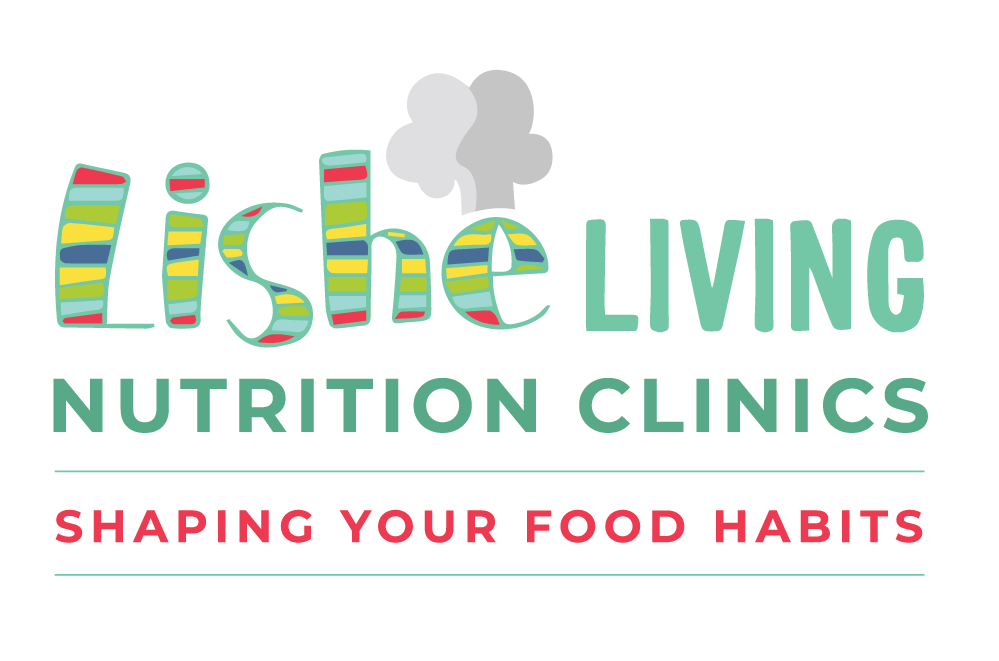 Subscribe to our newsletter
Mirage Towers, Tower 3,
First Floor- 02 Chiromo Lane Nairobi
Find Us At:

Amber - The Hub Karen
---
Amber - Freedom Heights Mall, Langata
Our Partners: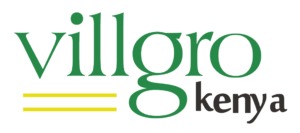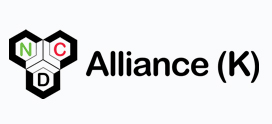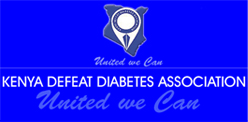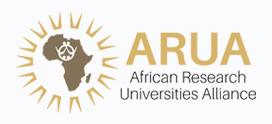 2020 © All Rights Reserved.