Our Pricing Plans
All plans include anthropometric measurements and review client history as standard features.
You don't need a Lifestyle Overhaul to experience the endless benefits of health and happiness.
Simple things like preparing meals rich in a variety of nutrients, learning how best to deal with stress and gradually incorporating physical activity at a pace that is compatible with your body's demands, would make a huge difference.
Our work is to get you started and to walk with you throughout this journey. The program you're about to join has been designed by a team of expert nutritionists, biochemists, doctors and microbiologists. Our goal is to secure your health and wellness.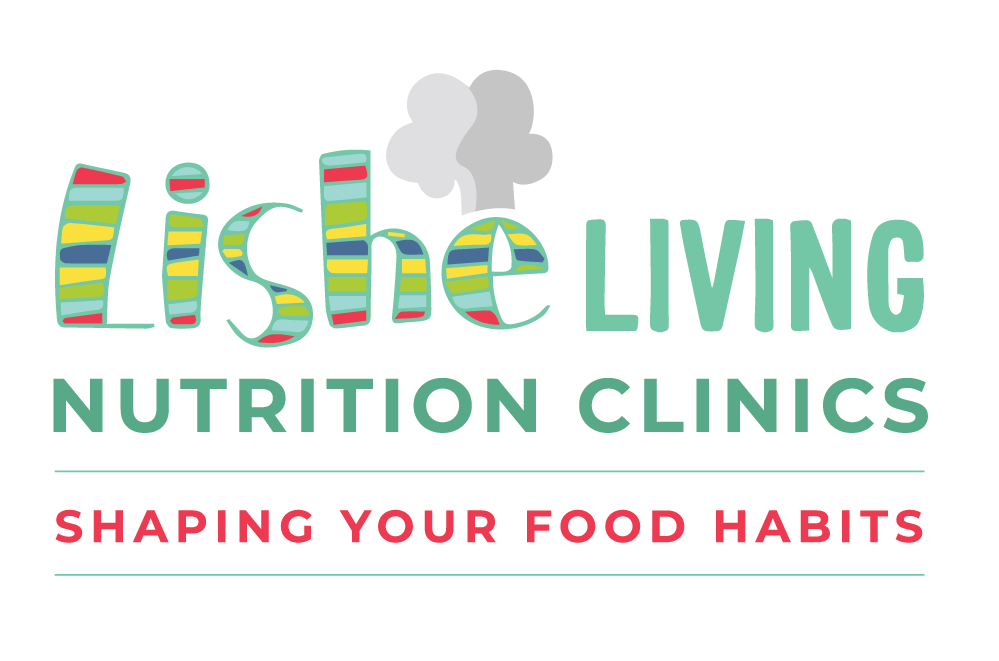 Subscribe to our newsletter
Mirage Towers, Tower 3,
First Floor- 02 Chiromo Lane Nairobi
Find Us At:

Amber - The Hub Karen
---
Amber - Freedom Heights Mall, Langata
Our Partners: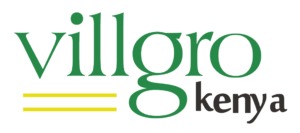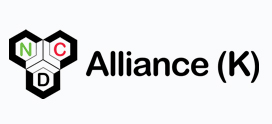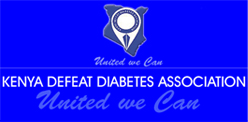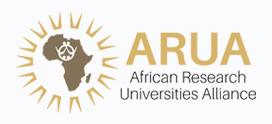 2020 © All Rights Reserved.