Message sent!
We shall contact you shortly.
The biologically-driven approach to tackling health and wellness risks at work
Do you wish to have healthy, productive, happy and engaged employees?

Kenyans spend around 60% of their waking hours at work or commuting. We spend most of the day slumped in chairs eating snacks and neglecting exercise. Throw in the stress, lack of sleep, and poor nutrition which is typical of today's workplace it adds up to an unhealthy, unsustainable lifestyle.
Heart disease, stroke, type 2 diabetes, hypertension - even cancer. Our sedentary habits put us at a higher risk of developing every one of these diseases.
Let work become a catalyst for better health and productivity - not a barrier to it.
As an employer, you can use our program to create a culture of health within your business. Employees will learn to develop healthier mindsets, increase their energy levels and reduce stress. They'll have significantly more positive attitudes towards work and take ownership over their own health.
And you'll have a more driven and productive workforce than ever.
Employee health underpins your entire business
Unhealthy work habits can lead employees down a dark road:
Back pain
Low energy levels
Slump in productivity
Irritability
Lack of motivation
Lack of concentration
Reduced commitment
And the business is hit just as hard:
Fractured work relations
Long-term sick leave
Frequent staff turnover
Missed deadlines
Overtime payments
Training employees to manage their physical and mental health.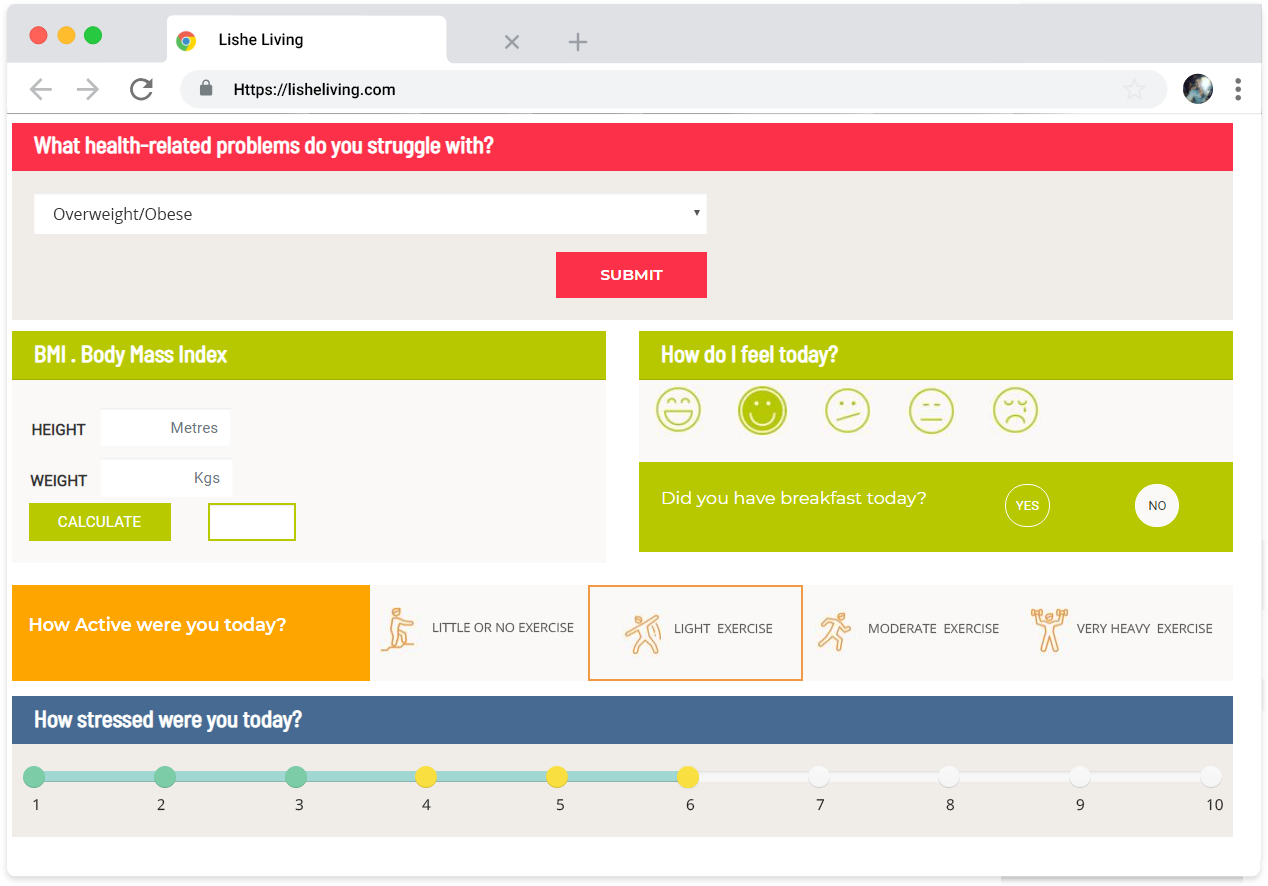 Our program works – but why?
Low productivity, poor morale, a sense of despair – these states are biologically driven by your hormones. Unfortunately, they're more common in the modern workplace than any other time in history.
We teach employees how to control the triggers for specific hormones, giving them a biologically- driven way to create a healthier body and mind.
Combined with in-person discussions and weekly catch-ups, employees learn to take back control of their own wellbeing.
The sedentary lifestyle: a 21 st century disease
We spend 96% of our time barely moving: in the office, on the commute, and even at home. Most of us expend extremely little energy and our muscles are inactive most of the day. In sedentary societies, our metabolism performs worse than in active communities.
But your team has work to do, right? They can't spend all day moving around, exercising, and staying active.
Well actually, they can.
With as little as 10 minutes at a time, your employees can transform their physical wellbeing. Everyone has the ability to be more active at work – we give employees that little nudge they need to get going.
The increased activity means happier moods, higher energy, and significantly more productivity at work. It's the ultimate win-win.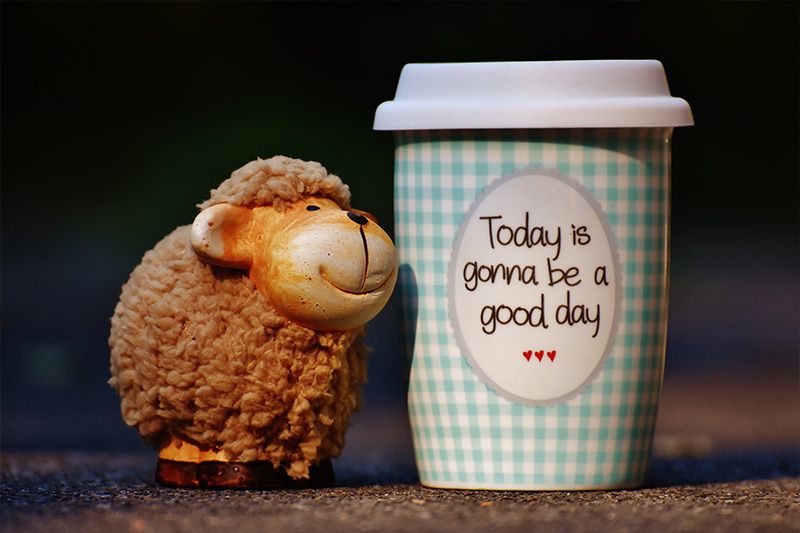 Be healthy, productive, engaged and happy; choose health by losing weight in a healthy, sustainable way Enroll Now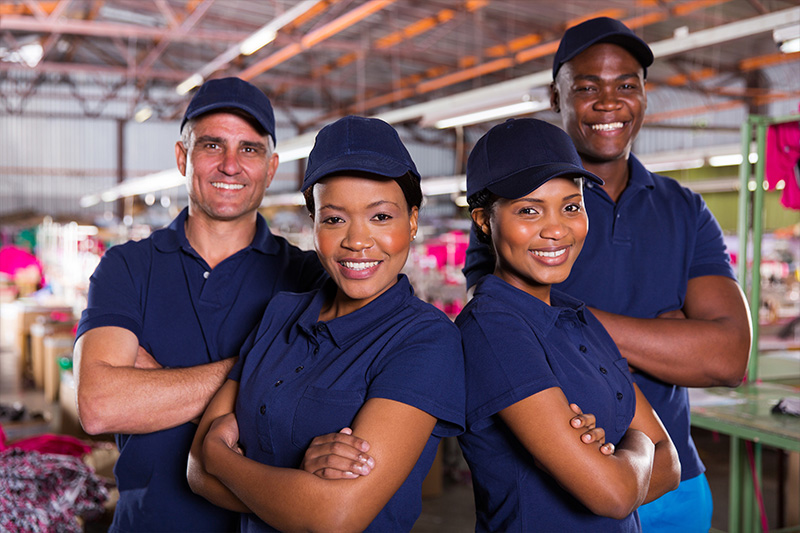 Good nutrition, the brain, and the body
How many people skip breakfast in the morning rush to work? How many have 'working lunches' and survive by drinking as much coffee as possible? These are bad nutritional habits which are hurting your employees' health and performance.
Thankfully, these are also habits that can be changed.
Good nutrition is central to maintaining the energy and concentration you need to perform your best at work. It also reduces your risk of obesity, stroke, type 2 diabetes, heart disease, and some cancers.
The big problem is that people don't know what 'good nutrition' actually means. So we teach them.
Users receive guidelines on daily nutrient and calorie thresholds, as well as curated advice on how to meet them. Our dedicated app even carries out real-time nutrient analyses of every meal: employees learn to identify bad habits and replace them with new, more positive ones.
The raw materials from a varied diet are crucial to maintaining hormonal balance. Since hormones are responsible for mood, eating behaviour, sleep patterns, energy levels, and even hydration, good nutrition is crucial.
By learning to manage these hormones, your employees will live healthier lives and start excelling at work.
Nutrition and movement for stress management
The impact of exercise and nutrition on mental health cannot be overstated. Our program leads to employees who are more productive, far happier, and who are significantly more engaged with their work.
And it all starts with managing work-related stress.
Work can be an immense source emotional stress which can easily lead to severe and complex physical symptoms. The trick isn't to 'defeat' it; instead, your employees will learn to manage and sustain their hormonal balance to take full control of their emotions. It's about maintaining healthy stress levels.
We are all striving to live a good and wholesome life – our purpose at Lishe Living is to guide your employees along that path, for the benefit of you, your employees, and your business.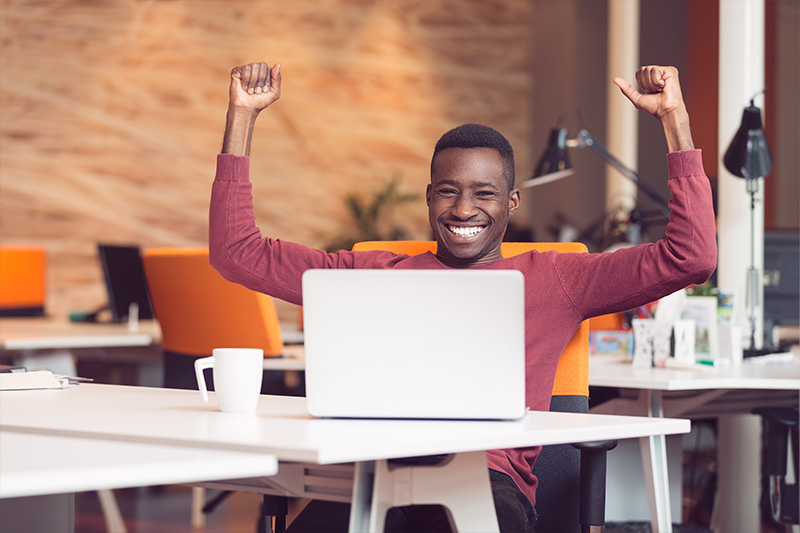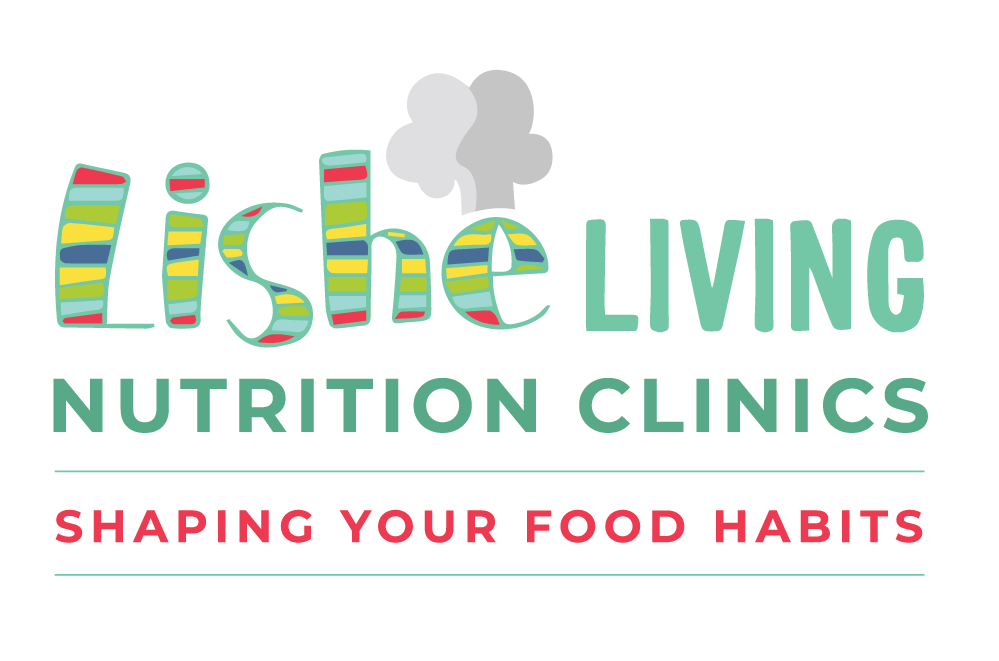 Subscribe to our newsletter
Mirage Towers, Tower 3,
First Floor- 02 Chiromo Lane Nairobi
Find Us At:

Amber - The Hub Karen
---
Amber - Freedom Heights Mall, Langata
Our Partners: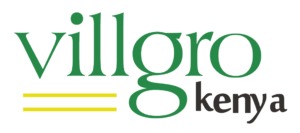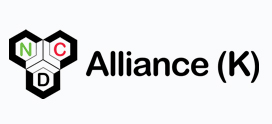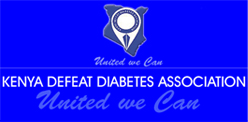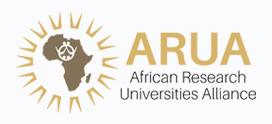 2020 © All Rights Reserved.