LET US HELP YOU TAKE BACK CONTROL OF YOUR HEALTH AND WELLBEING
Are you pre-diabetic, diabetic, or recently diagnosed with Type 2 diabetes? – we are here to help you do more to get control of your health.
The Lishe Living diabetes self-management support program is designed by health scientists to help you develop the knowledge and acquire skills and confidence to manage your sugar levels and reduce your risk of diabetes-related complications.
Worst of all, you'll put the weight straight back on when you resume your normal habits.
For 12 weeks, we will teach you how to build and sustain healthy habits such as:
Eating healthy without giving up all the foods you love
Increasing your daily physical activity to your life, even with a busy schedule
Managing stress –elevate your moods and calm your stress
Coping with challenges of eating healthy such as how to eat healthy when eating out
Staying motivated and getting back on track – because everybody slips sometimes
Reversing pre-diabetes through reducing your caloric intake, and losing weight
YOUR DIABETES MANAGEMENT PACKAGE
Social Support: We all know there are a lot of people living with diabetes. They share similar challenges and have interesting ways of dealing with diabetes. Get involved in an online coaching community to keep you engaged, motivated and supported during this process!
Diabetes coaching: Diabetes management is much more than medication, nutrition and exercise. Staying healthy involves lifestyle management including sleep improvement, reducing stress, skin and foot care – it's all about improving our standards of good health.
Nutrition coaching: Eating healthy does not have to be monotonous and boring. You can enjoy food and still manage your sugar levels. Learn how to plan your meals, understand carbohydrates, learn how to read food labels and the effect that food has on your blood sugar levels. Let our dietician equip you with skills to plan healthier meals.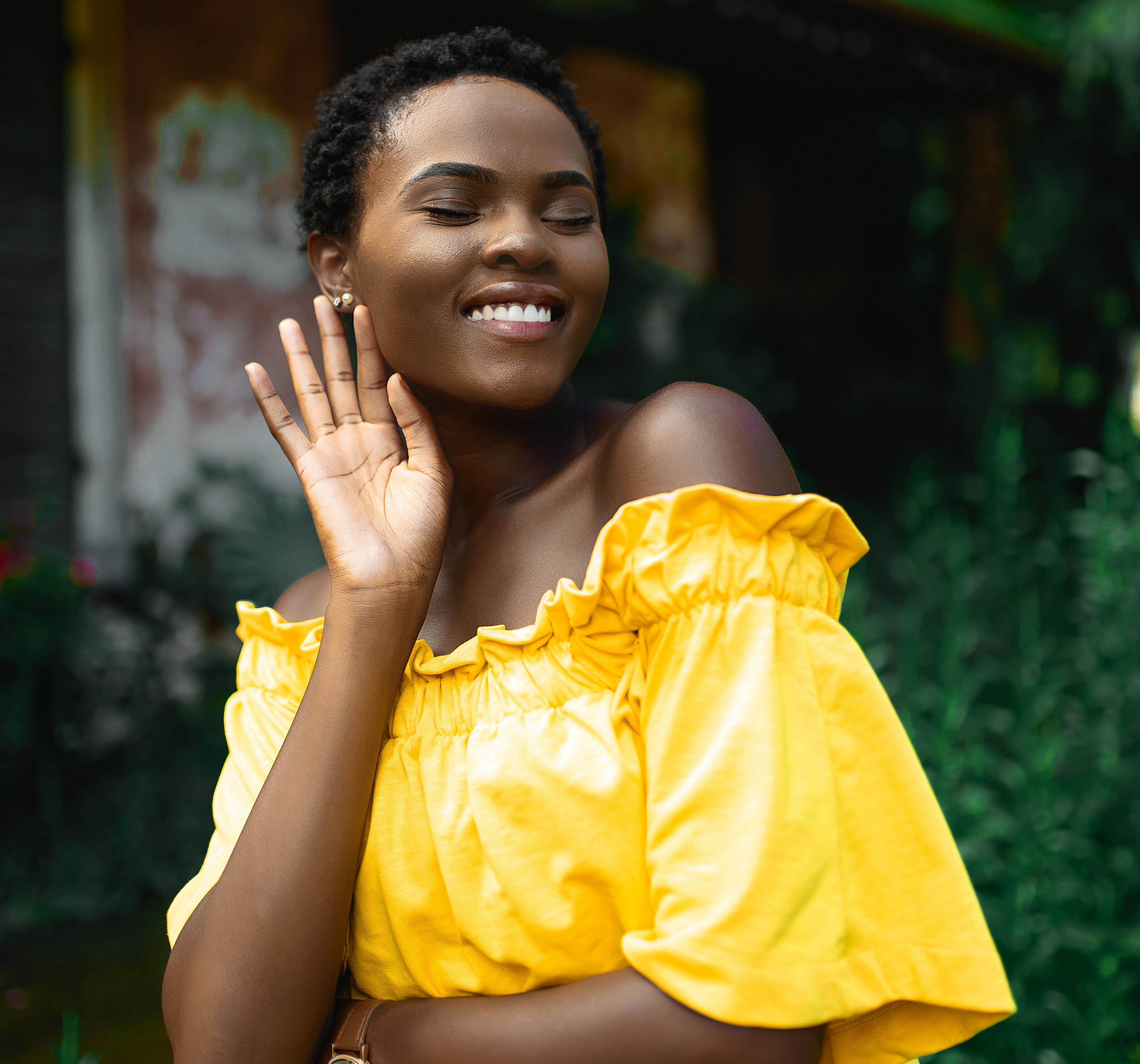 Lishe Living Application: Unlimited access to the Lishe Living Application, including real time nutrient analysis.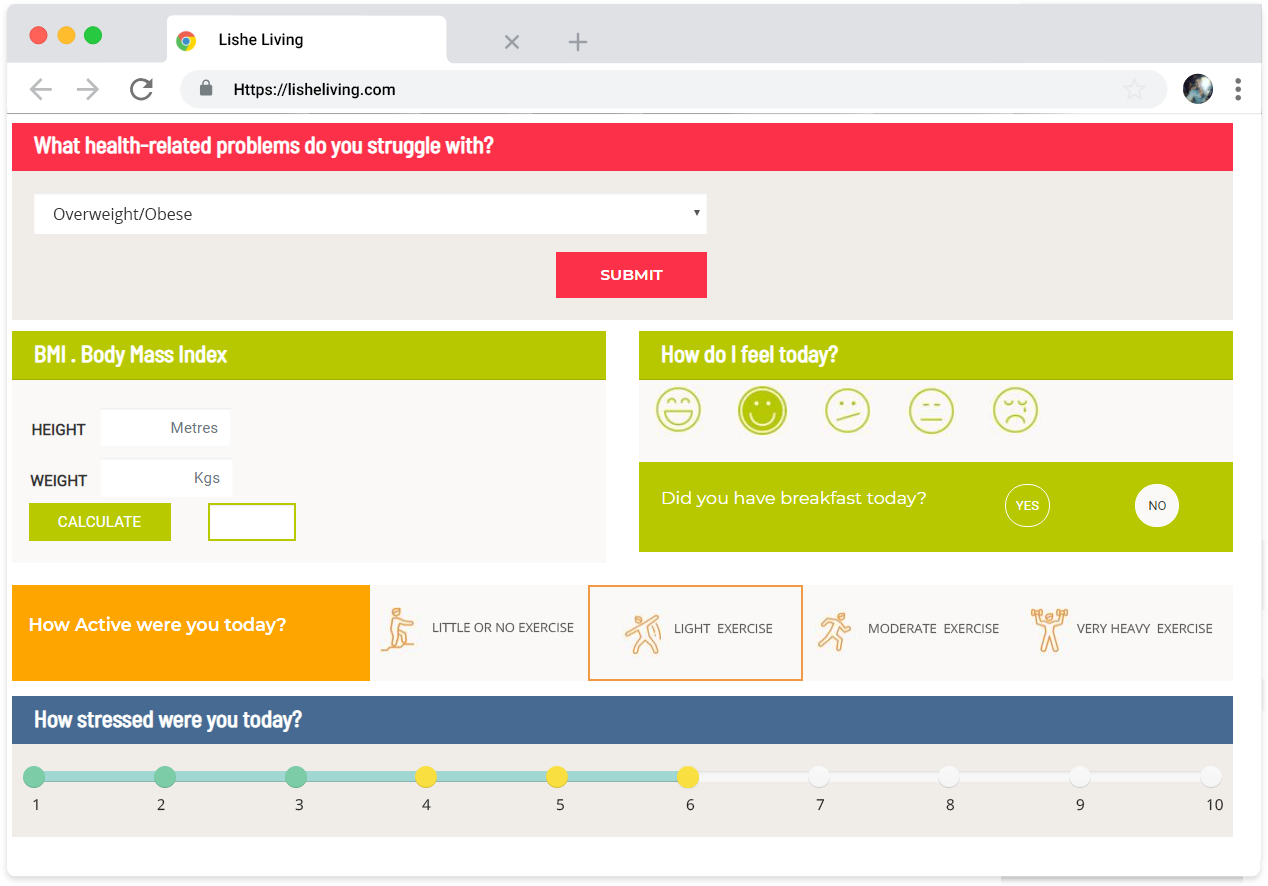 Diet and nutrition should be individualized. That is why our dietician will take you through 1 week comprehensive diet assessment to
Examine multiple components including food intolerance, appetite fluctuations and evaluate possible eating disorders.
Craft a perfect meal plan to address your personal food needs and preferences
Enroll Now Be healthy, productive, engaged and happy; choose health by losing weight in a healthy, sustainable way
Is this programme for me?
The Lishe Living support program is PERFECT for you if:
You are 18 years old or older
You have been newly diagnosed with diabetes type 2
Your doctor says you are at high risk of developing diabetes
You have a family history of diabetes
You have a family member who has been diagnosed with diabetes
You want to better manage type 2 diabetes