Message sent!
We shall contact you shortly.
Healthy is the result of something you DO.
Being healthy is not just about being free from disease; it's about being physically and mentally fit to handle your day in a way that does not overwhelm your normal body processes.
Being healthy is knowing that you DO what it takes to keep your body performing at it's best, and strengthening your brain and mind to remain sharp and agile.
At Lishe Living, we teach people how to GET healthy. Healthy resides in the choices we make everyday, and the actions we embrace to make these choices real.
A healthy lifestyle provides you with the means to lead and enjoy a full life; bounce back after difficult experiences; adapt to adversity; and achieve your potential. The best way to DO healthy is to be actively aware of, and embrace this new health-nurturing lifestyle in a way that works for you.
This is where Lishe Living comes in, we become your accountability partner, and work with you to nurture a liking for all things healthy and well!
You will experience a lifelong commitment to good health day by day as we work with you to equip you with the knowledge, skills, strategies and tools to become a healthier; more engaged; productive and happier version of yourself.
Get access to:
Expert advice from a nutritionist and dietitian on how to achieve a balanced, nutritious diet, sourced as naturally as possible
Lishe Living Application that tracks your food and lifestyle habits
Exercise regimens to maintain good health
Active online support community
Expert advice from health scientists on screening for diseases that may present a health risk
Evidence-backed knowledge on how to define a value system and putting it into action
Evidence backed information on activities that provide purpose and connection to others
Scientifically proven skills and strategies of managing stress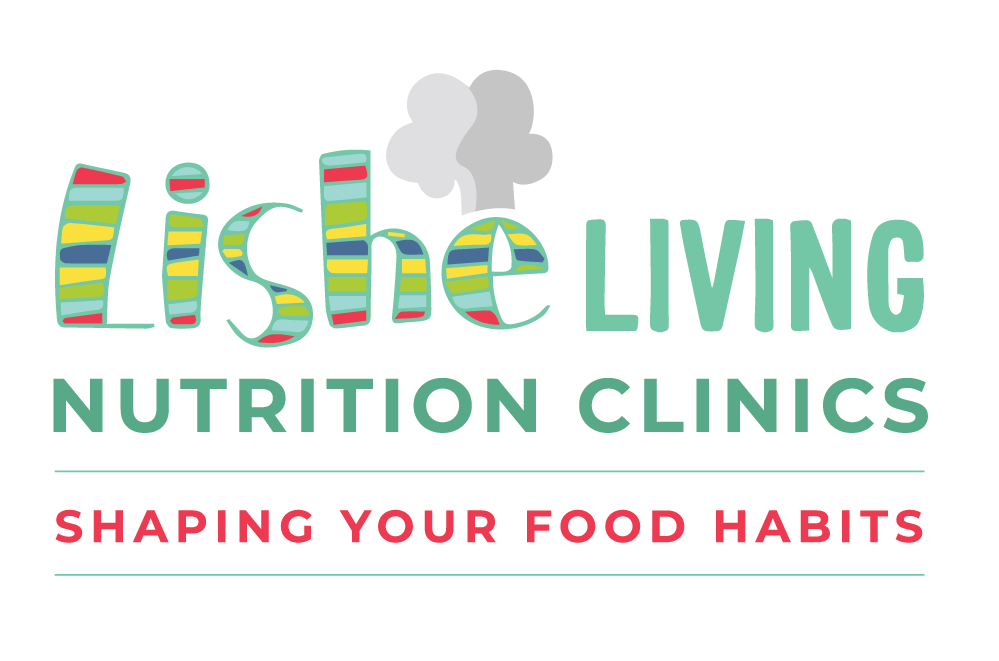 Subscribe to our newsletter
Mirage Towers, Tower 3,
First Floor- 02 Chiromo Lane Nairobi
Find Us At:

Amber - The Hub Karen
---
Amber - Freedom Heights Mall, Langata
Our Partners: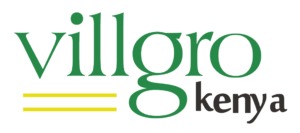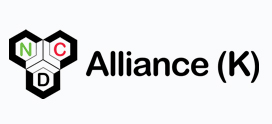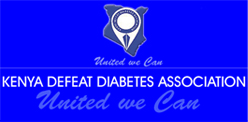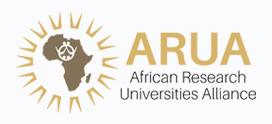 2020 © All Rights Reserved.