Message sent!
We shall contact you shortly.
Lose Weight in a Healthy, Sustainable Way
For a lot of people, losing weight means fad diets, starvation, and total inconsistency when it comes to exercise. Sure, you'll lose a few pounds – but you'll feel faint and sick, with no stamina, no muscle, and constant fatigue.
Worst of all, you'll put the weight straight back on when you resume your normal habits.
At Lishe Living, we're about losing weight in a healthy, sustainable way. You will:
Lose up to 4kg in the first month
Break free from bad habits
Immerse yourself in a healthy, productive, and positive community
Get crucial support every step of the way
Wholesome African food, world class nutrition
Losing weight shouldn't mean starving yourself or buying expensive, luxury products: it's all about understanding quantities and nutrients in your regular food.
Our online app gives you a total nutritional breakdown of over 4,000 foods found here in Africa. By following our sustainable meal plan, you'll learn to lose weight just by eating the foods you know!
By building small, proactive lifestyle changes into your daily routine, you'll develop positive habits to sustain your healthy weight long after the course is complete!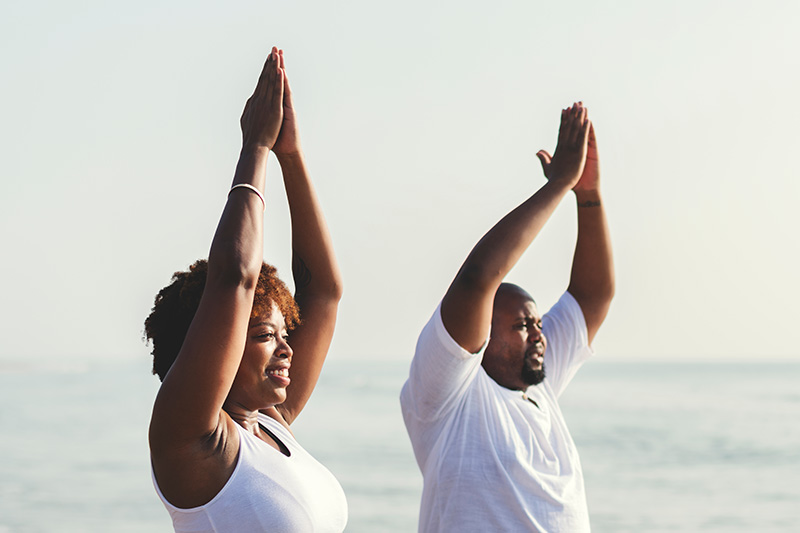 Over 4000 African foods broken down to the last nutrient!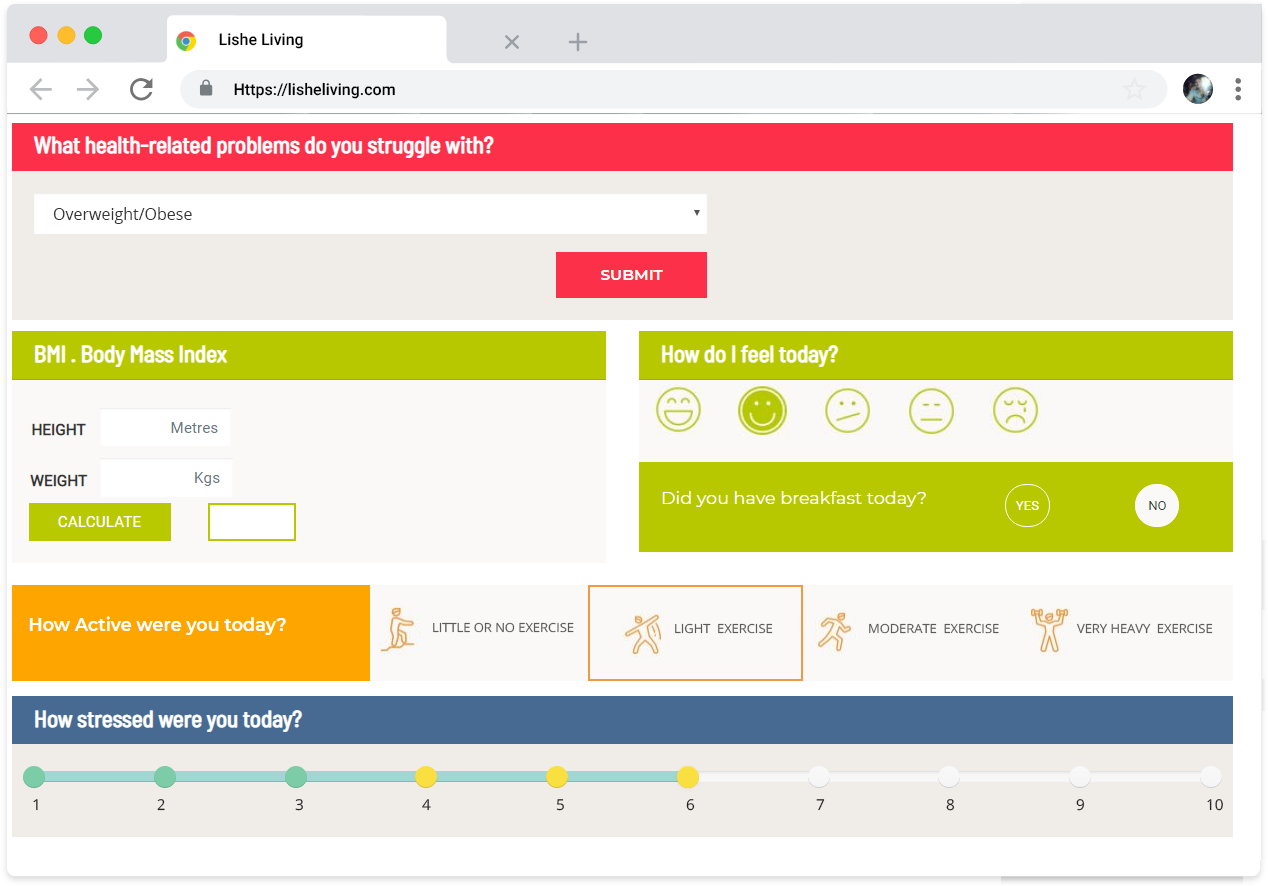 Your 12-week weight loss package
A comprehensive health and wellness assessment.
Twelve distinct, scientifically-proven learning modules.
Expert nutritional advice and a strategic healthy eating plan.
An active online coaching community (with regular contact to keep you engaged, motivated, and supported)
Unlimited access to the Lishe Living app, including real-time nutrient analysis.
Enroll Now Be healthy, productive, engaged and happy; choose health by losing weight in a healthy, sustainable way
Is this programme safe for you?
While our weight loss program is almost universally accessible, we do make 3 exceptions. We will not accept applicants who:
Are under 18 years old
Have a Body Mass Index (BMI) of under 25
Are pregnant
For everyone else, our doors are open. At Lishe Living, our goal is to bring good health, happiness, and productivity to as many people as possible – we even administer nutrient therapy for over 31 diseases.
If you suffer from any medical condition, make sure you consult with your doctor before starting the program, and indicate your condition in your Lishe Living Wellness Account.
If you're ready to start enjoying weight loss , then join us and take your first steps today.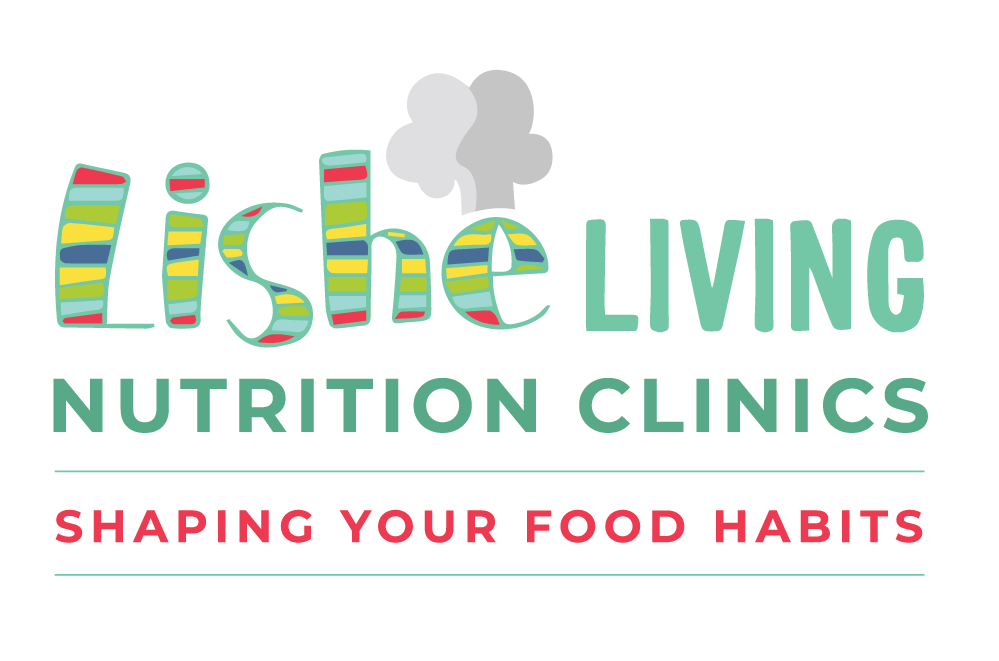 Subscribe to our newsletter
Mirage Towers, Tower 3,
First Floor- 02 Chiromo Lane Nairobi
Find Us At:

Amber - The Hub Karen
---
Amber - Freedom Heights Mall, Langata
Our Partners: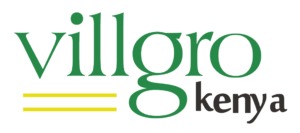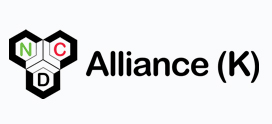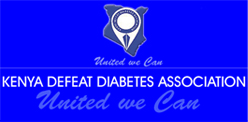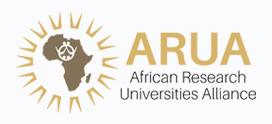 2020 © All Rights Reserved.