Built in wellness & nutrition tool
to better manage your health & wellness
REAL-TIME NUTRITION & CALORIC ANALYSIS OF THE FOODS YOU EAT.
Know the nutrients and calories in the foods you eat. Adopt a healthy diet that makes you more productive and energetic.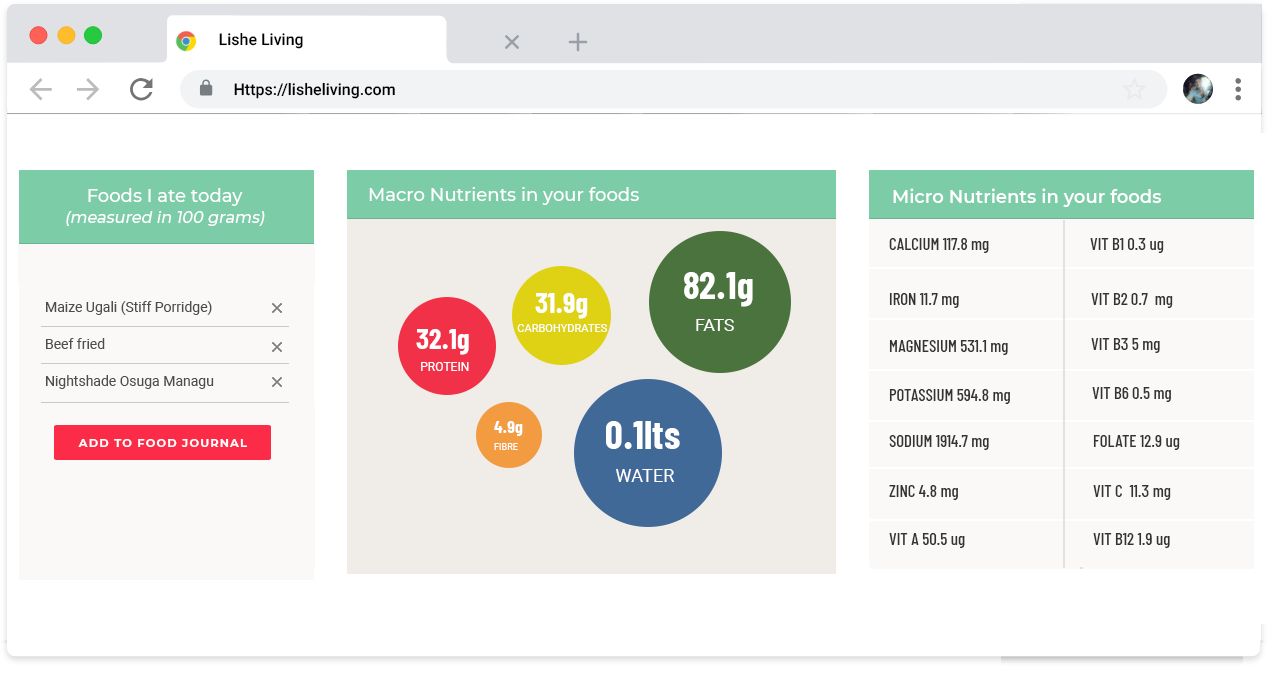 TRACK YOUR KEY HEALTH & WELLNESS INDICATORS
Monitor your weight, mood, stress levels, physical activity, and food & nutrition habits. When you know the problem, you can start to solve it!
IDENTIFY SELF-DESTRUCTIVE HABITS; MAKE PROFITABLE, DESIRABLE AND HEALTHY LIFESTYLE CHOICES.
Lose one bad habit, choose one good habit, and you'll be closer to your health goals.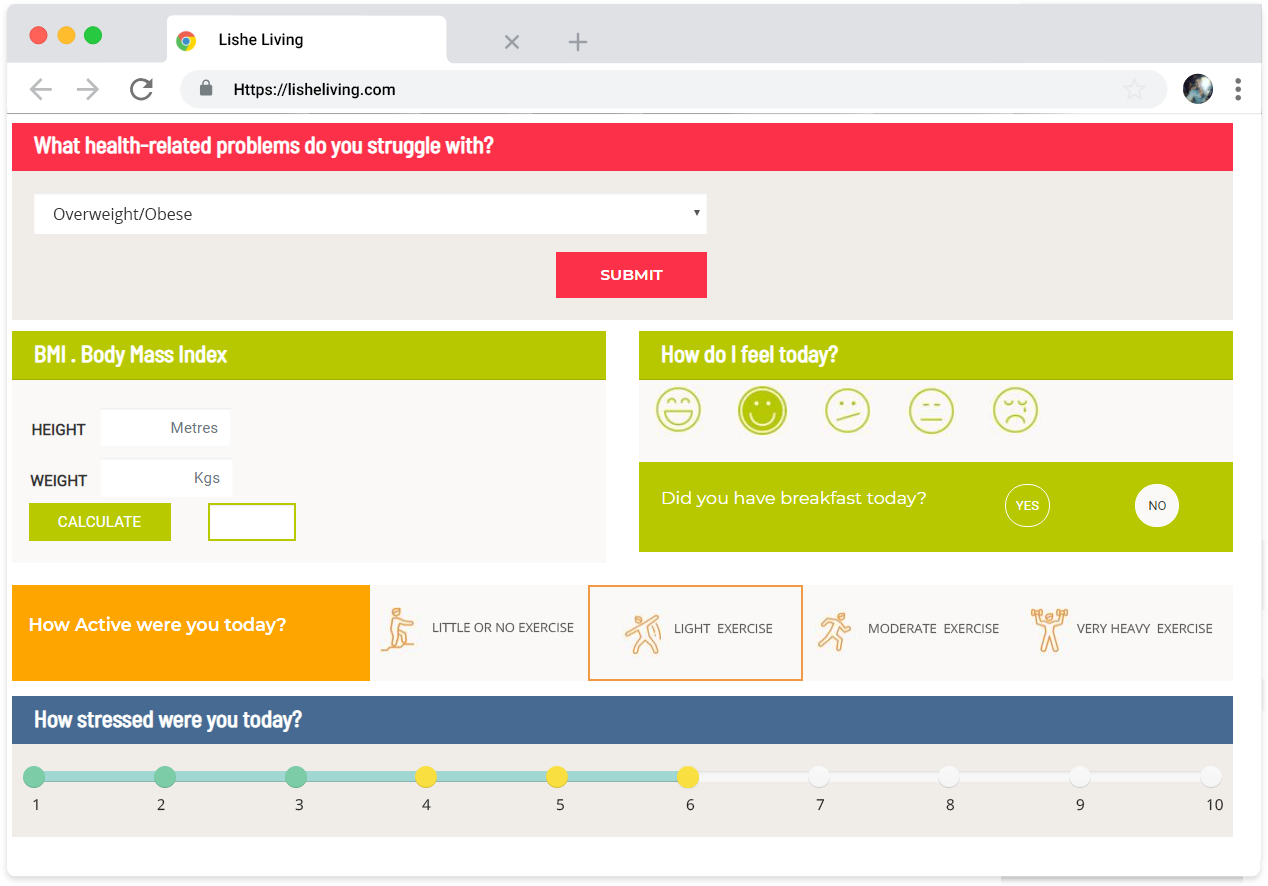 Follow these 3 easy steps, take control of your health
---
Over 4000 African foods broken down to the last nutrient!
Are you looking for a guided process to be healthy, to better manage stress, or to lose weight? Our programs are designed to meet your needs