You don't need a Lifestyle Overhaul to experience the endless benefits of health and happiness.
Simple things like preparing meals rich in a variety of nutrients, learning how best to deal with stress and gradually incorporating physical activity at a pace that is compatible with your body's demands, would make a huge difference.
Our work is to get you started and to walk with you throughout this journey. The program you're about to join has been designed by a team of expert nutritionists, biochemists, doctors and microbiologists. Our goal is to secure your health and wellness.
Lishe Living Weight Loss Program
Designed by health scientists for you to lose and keep the weight away: The Healthy way.
Hypertension Program
Help Us Help You Prevent Or Control High Blood Presssure: Mission Possible.
Diabetes Program
Take back control; Manage your sugar levels.
Employee Wellness Program
Designed by scientists to tackle the health and wellness risks associated with modern day work.
Stress Management Program
Take control, manage your stress levels.
General Health Program
Get Healthy, Get Happy.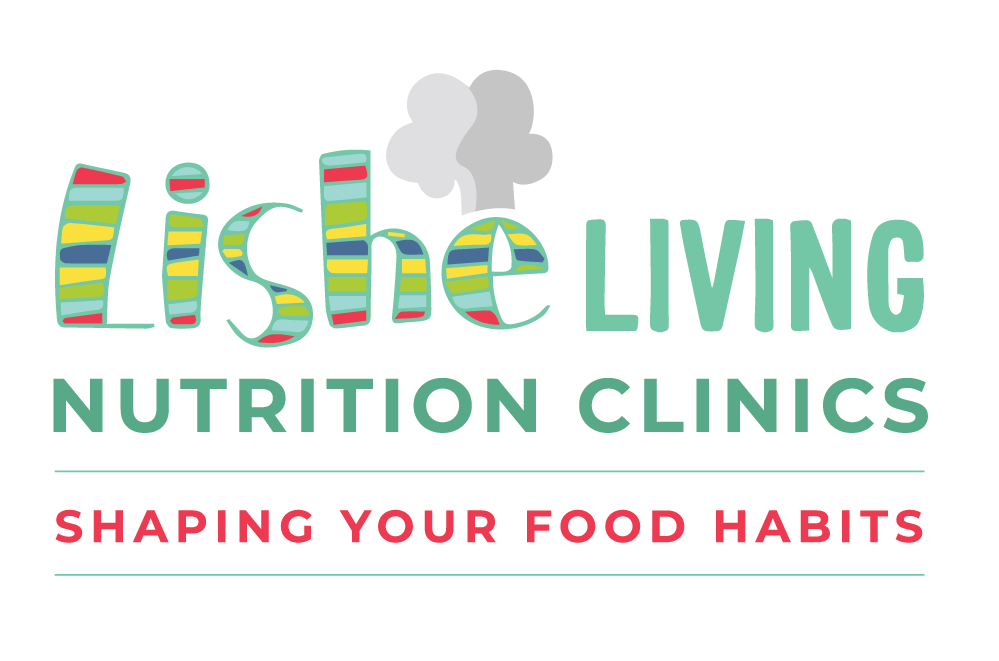 Subscribe to our newsletter
Mirage Towers, Tower 3,
First Floor- 02 Chiromo Lane Nairobi
Find Us At:

Amber - The Hub Karen
---
Amber - Freedom Heights Mall, Langata
Our Partners: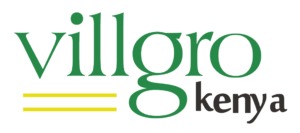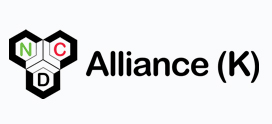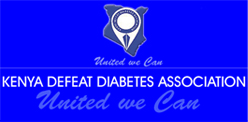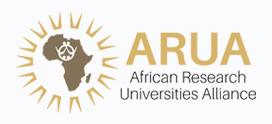 2020 © All Rights Reserved.